Often, multiple users may need to provide a link or bookmark to a specific record. Code On Time applications offer the ability to create permanent links for a record.
First, you need to select a record.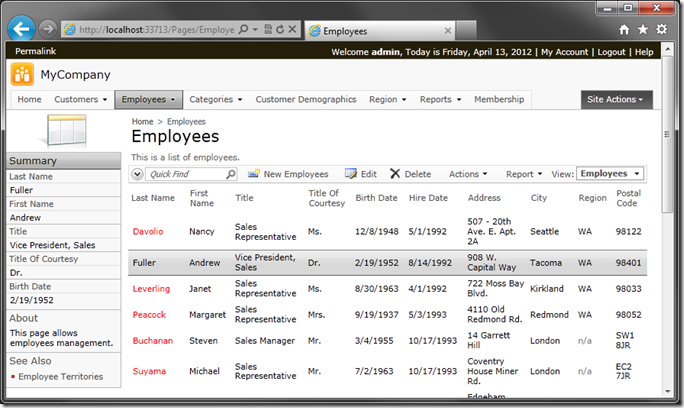 In the top left corner of the page, click on the Permalink option.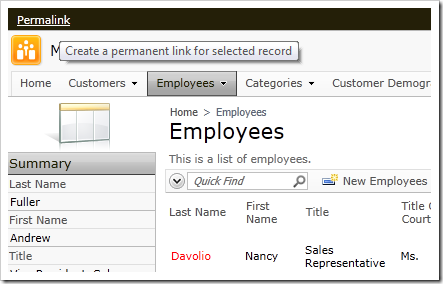 A textbox will appear to the right side of the link, containing the URL (permanent link) for the record. If you mouse over the permalink, you will see information about the record matching the info provided in the Summary area on the left side of the page. You can copy this link to the clipboard and share it with anyone via email or an instant messaging service.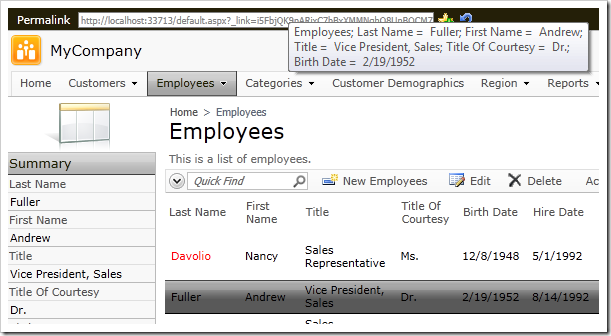 The icon immediately to the right of the textbox allows you to add the link to your Bookmarks.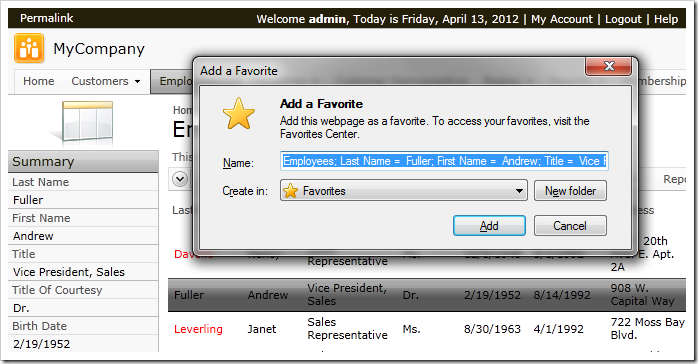 You can close the permalink textbox by either clicking on Permalink again or selecting the the far right Close icon.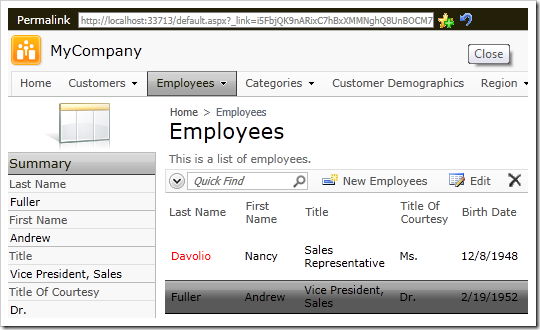 If you access the permalink via bookmark or click on one received from another application user, you will see the following prompt to log in to the web application.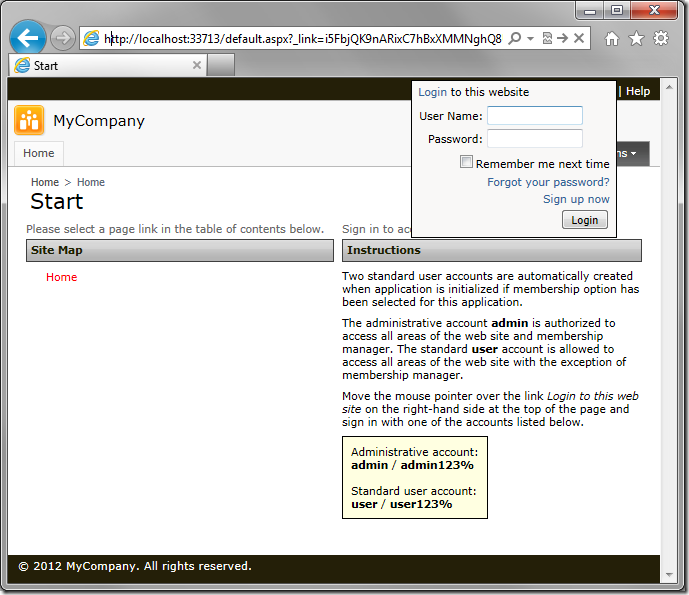 The application will automatically redirect you to the correct page and select the record, provided that you have permission to access the application and see the data.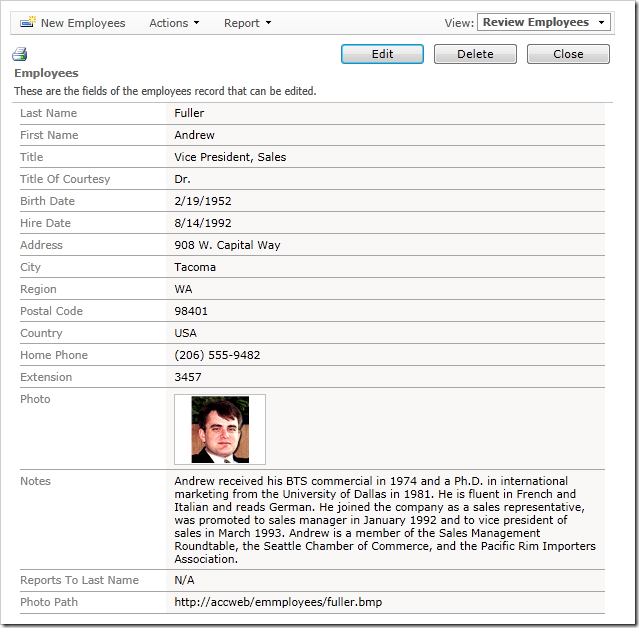 You can enable Permalinks in the Project Wizard.